NEW LEGO Minifigure CMF Series 15 Clumsy Guy - 71011 (col15-4) SEALED!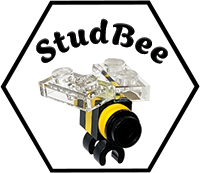 NEW Clumsy Guy -  CMF Series 15 - 71011 (col15-4) LEGO® Minifigure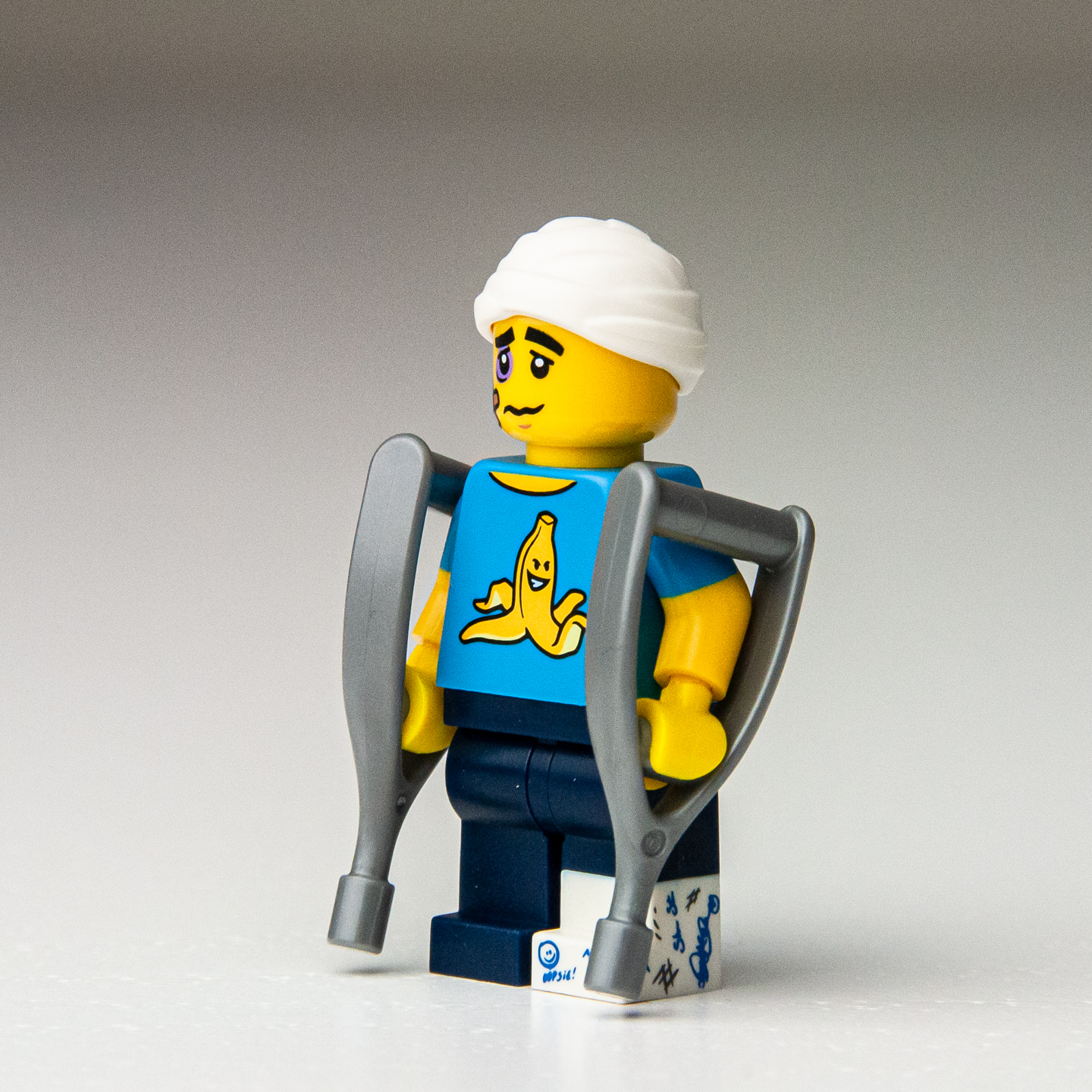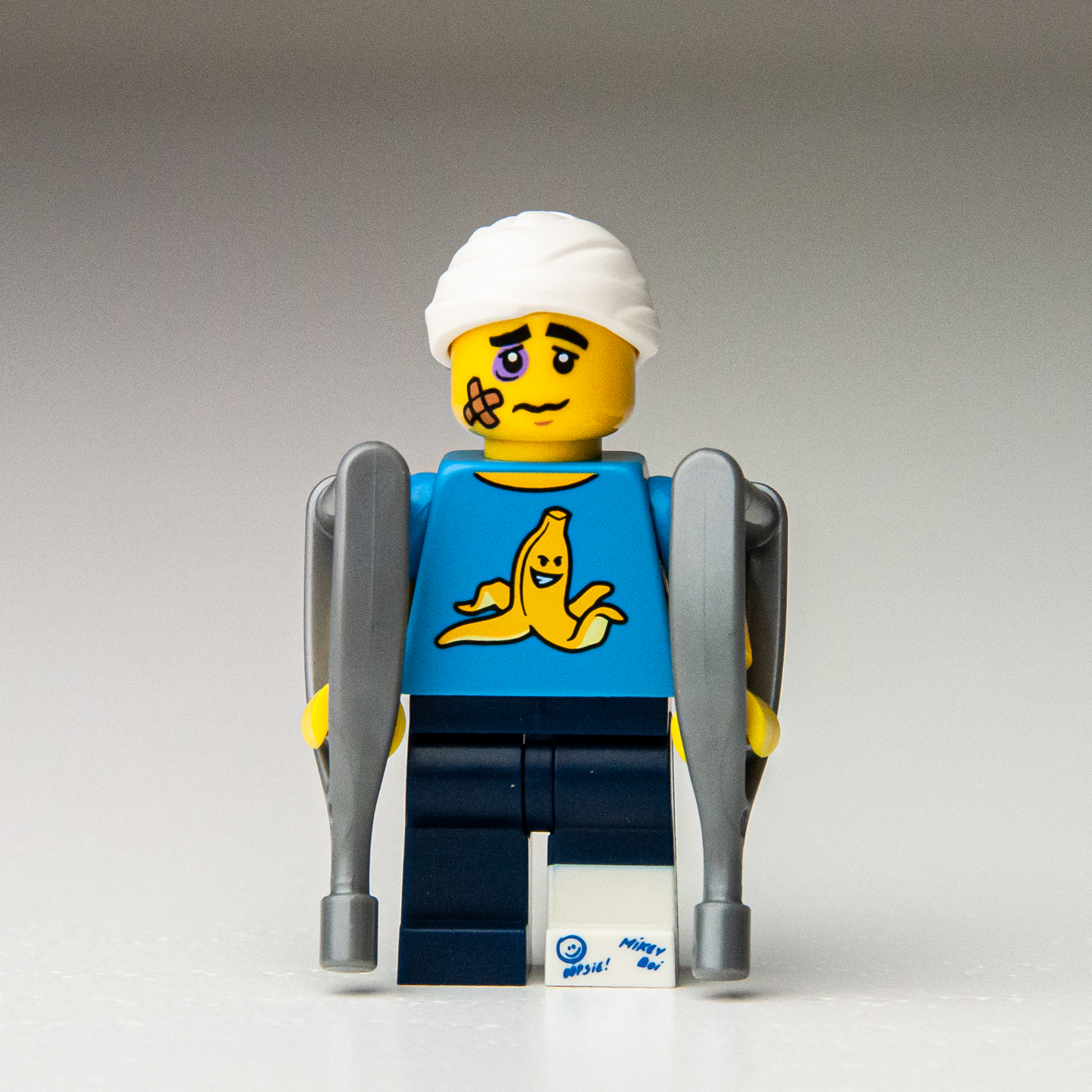 Clumsy Guy - Collectible Minifigure Series 15 - Complete Set with Stand, Accessories and Booklet). 

Still factory sealed, confirmed by touch.  Last two pictures are the one you'll be receiving.



col15-4-E1136